London, UK, 21 September: Nearly two-thirds (64%) of UK business decision-makers say that they're experiencing more employees asking for pay rises more frequently as a result of the hike in living costs, according to new research by Applaud, the leading employee experience (EX) platform.
Over two-thirds (67%) of UK business decision-makers are also seeing their employee's voice concerns about the upcoming recession; as the UK workforce battles rising prices, with average prices in the UK rising to 10% in the last 12 months alone, for many people wages aren't keeping up.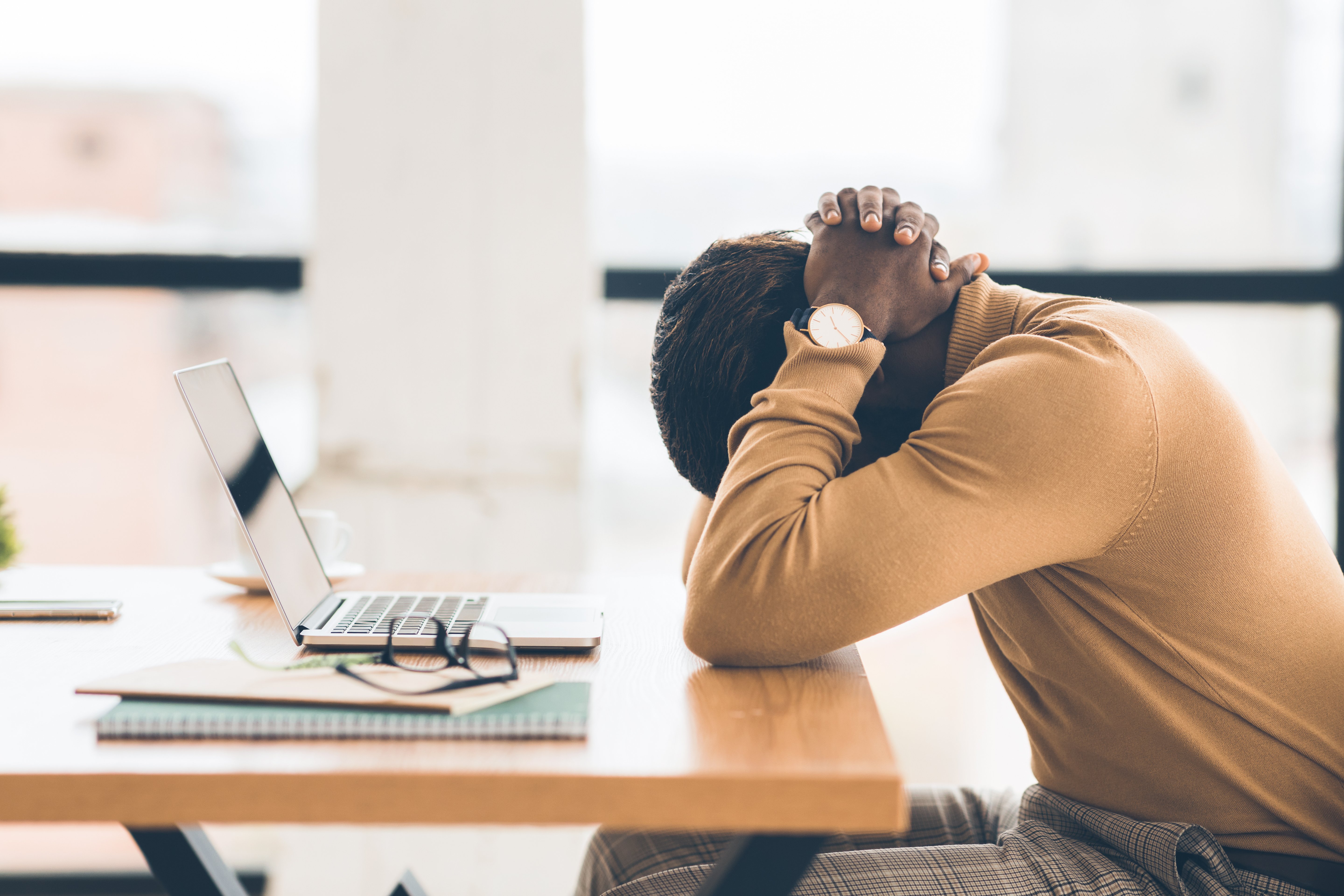 Duncan Casemore, Co-Founder and CTO at Applaud comments: "Recessions are a scary concept, for business leaders and employees alike. Employees are worried about how they're going to pay for soaring energy bills, as well as higher food and fuel costs. As such, leaders have to step up and reassure their workforce that they're doing everything in their power to weather the storm."
Employees are becoming restless, with half (50%) of businesses experiencing a higher staff turnover than usual. To combat this, half (50%) of business decision-makers cited that they have increased spending on HR and employee experience technologies over the past two years. This is specifically to:
Improve employee retention (43%)
Personalise employee experiences (42%)
Address the cost-of-living crisis (42%)
Cut people-related costs (45%)
Make information and policies accessible all in one place (45%)
However, the research shows that despite implementing new technologies to bolster workplace experiences, businesses are still suffering from poor HR processes, and paying the price for it. Over half (58%) of business decision-makers say they use more than five separate HR systems, which is likely to be incredibly confusing for their workforce.
Although, despite the increased spending on HR technology, most businesses still have a long way to go. Over half (55%) of those surveyed said the time to implement and get people using the systems has been too long. Plus, a further 57% say some processes they'd hoped to manage in the new system are still done manually. All the while, employees are suffering from using software that simply isn't up to scratch, which could result in many choosing to leave the business.
Casemore continues: "To counteract the effects of the recession and cut costs, businesses need to ensure that they're focusing on streamlining their internal processes. Poor HR processes are not only costing business decision-makers money, but irritating employees with multiple, time-consuming systems is only going to drive them away. And with the average cost of hiring a new employee around £3,000, fixing HR issues is vital for any business looking to save on unnecessary costs. For many, doing so will be the difference between making it through this challenging period, or not."
About the research
The survey was conducted by global insight-driven research company CensusWide who interviewed 250 UK business decision-makers at small (10 - 49 employees), medium (50-249 employees) and large (250+ employees) businesses.
About Applaud
Applaud is the employee experience platform that brings everything enterprise companies need to deliver an awesome digital employee experience into one place. Our award-winning platform helps businesses leverage the tools they already have that are powerful alone, but better integrated. Being entirely no-code, it means HR can drive innovation rather than chasing it.
With Applaud, employees come first. Every experience is customized and teams are connected through powerful workflows. Whilst HR still gets the insight they need to accelerate people performance.
Create, integrate and elevate every moment in the employee lifecycle.
Want the big picture on Digital Employee Experience?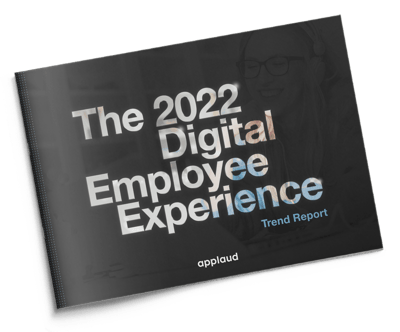 Download the full version of The 2022 DEX Trends Report, with insights from over 200 HR leaders, plus recommendations for the future.