Employee expectations have risen, but does your workplace experience match up?
Employees turn into consumers the second they step out of the office. This is a fact that many businesses tend to ignore. At home, consumers enjoy frictionless technology experiences where they can shop, order a cab or watch a movie at the touch of a button. This is their reference point when they come to work, and log-on to old, outdated, clunky systems.
You can deliver consumer-grade experiences at work that rival what your employees enjoy at home, if you have the right infrastructure in place.
In this webinar we discuss the employee technology experience of the future. Consumer-grade, HR technology alive in your world of work that supports your overarching employee experience strategy.
Topics covered in the webinar
What makes a good employee experience
How to transform employee experience leveraging your current and future HR technology systems
Contrasting employee and user experience
Introduction to the Applaud user experience platform
Live platform demo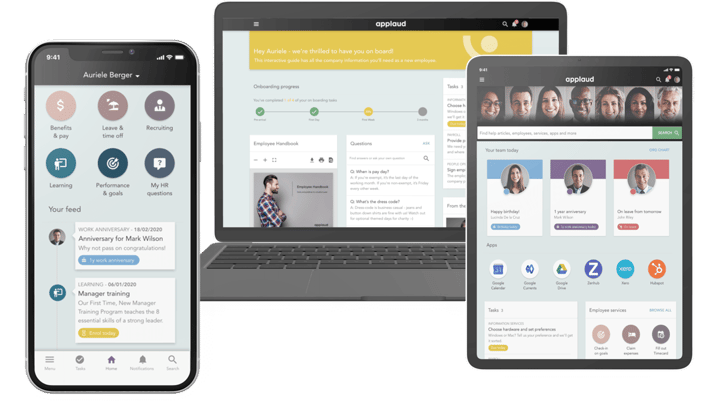 Figure 1: The same employee experience, across all devices
Why is creating a good employee experience off and online so important?
40% of employees cited poor in-job experience as their reason for leaving their last role

When you lose an employee within the first year, it costs you 3 times their annual salary to recruit, hire and train someone else

4% of new hires will leave a job after a bad first day.
Most HR leaders already know how important employee experience is but are struggling to find the right platform to create a consistently high online and offline experience.