2020 was the ultimate catalyst for change for employee experience. We know now that remote workers have to be more than a consideration: our employee experience needs to be remote-first.
Are you one of the 35% of businesses planning to keep half of your workforce working remotely post COVID-19?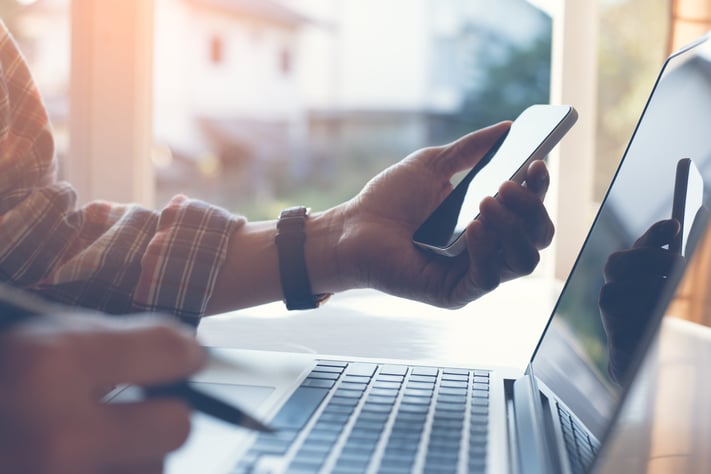 With remote working set to stay, now is the time to rethink how we measure the success of employee experience. We must bring in fresh metrics that accurately reflect how all employees feel about their individual experience - be that on-site, at home, or a combination of both – and avoid falling into the trap of using traditional employee experience metrics that don't ask the right questions about the experience of the modern worker.
In our latest guide, Measuring Employee Experience For Today's Workforce, we will give you ideas, examples and tips for measuring employee experience in a post-pandemic workforce.
Topics include:
Real time feedback (scenarios and example questions)
Annual and pulse surveys (survey formats and what to include)
Intent/listening (how to start listening and capturing intent)
Performance reviews/121 check-ins (Combining your workforce experience layer and your performance management system)
Planning for 2021 (Your 2021 feedback plan and annual feedback timeline)