With many employees currently spread across different locations, less connected to their companies, and less embedded in the culture, personalized digital touchpoints and experiences through company technology have become more important than ever.
Personalization has long been a hot topic in HR technology, and the changes imposed upon workforces in 2020 have pushed it high up the agenda.
HR departments are perfectly positioned to tap into the depth of knowledge they have about their workforce to create hyper-personalized employee experiences within their work tech ecosystems. In this webinar, demonstrated how smart use of HR technology can deliver this personalization and can provide a much-needed sense of connection between employees and organizations. You can watch the recording using the button below.
Topics covered in the webinar
Why personalization is more important today than ever before
How employee expectations for personalized digital experiences have changed
Ways to be both agile and personal at scale

Examples of how Applaud have tackled personalization in the Applaud platform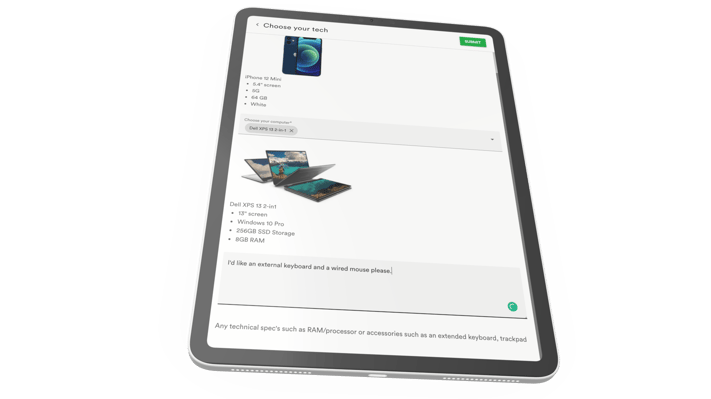 Figure 1 : Letting employees choose their equipment
Why is personalization so important?
Less than 10% of organizations offer hyper-personalized digital employee experiences
£340bn is the cost associated with disengaged employees
50% of employees said they wanted to input into their technical setup but only 43% of companies offer this