Named after the world-famous theatre in London's West End, our Adelphi release is the first of its kind to bring you a bundle of exciting new Cloud features from enhanced templates to inline super user help for when you need that extra bit of support.
Read on to learn about the ground-breaking features we've been working on to improve the Applaud experience.
Features covered
Onboarding template
An excellent onboarding will improve employee experience, reduce first-year attrition, and free HR for more value-added work.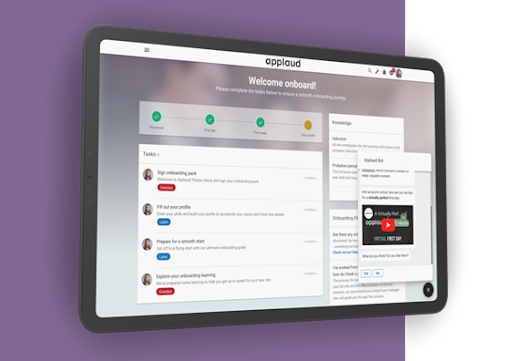 What's Included in Adelphi?
A new pre-boarder capability that helps future joiners get up to speed fast by completing tasks and receiving nudges ahead of their start date.
Seamless transitions from preboarding to onboarding with a consistent digital experience throughout.
The ability to nominate buddies and help employees connect more easily.


Offboarding template
An excellent offboarding process leaves the door open for reconnection, increased brand loyalty, and improved employer reputation.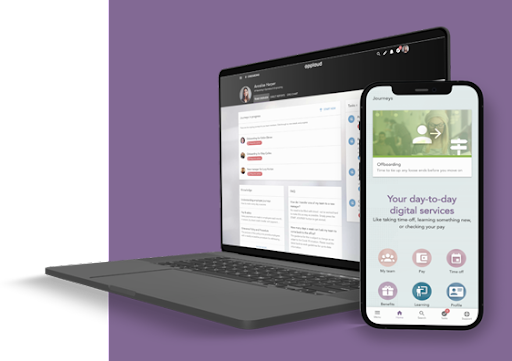 What's Included in Adelphi?
The power to pull all offboarding tasks, content, and analytics into one place.
Digitalize manual offboarding processes and automate workflows across departments, apps, and data.
Personalize the experience by persona, location, and more.


New manager template
Allow new managers to flourish with a personalized program that offers regular communication, effective training, and faster onboarding.
What's Included in Adelphi?
A central hub that assists managers with their 30-60-90 day plan.
Personalized knowledge and content by country or persona.
Set mentors and help refresh goals and learning.
Transfer template
A poor, disjointed transfer process quickly turns an exciting promotion into a frustrating, time-wasting experience. Don't let that happen.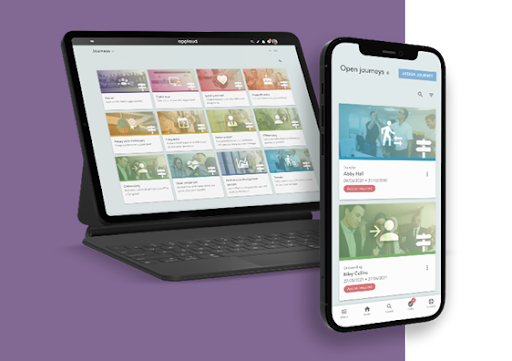 What's Included in Adelphi?
Seamless internal transfer capabilities, with all tasks, content, and knowledge in one place.
Pre-transfer, on-the-day, and post-transfer tasks for different people.
Personalize the experience by region or persona.
Time off templates
Automate cumbersome or offline time off processes and reduce HR caseloads by providing personalized answers to FAQs.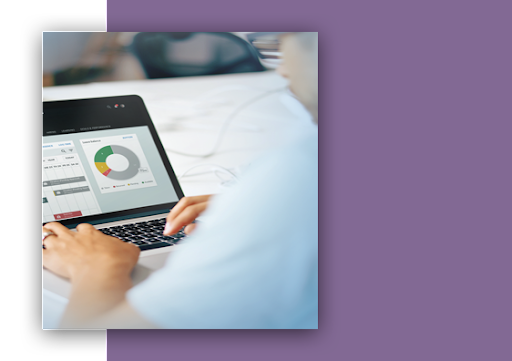 What's Included in Adelphi?
Time-off templates for vacation/annual leave, sickness, and having a child.
Personalized content, forms, workflows, and tasks for each time off service.
A time-off calendar with both an employee view and a dedicated scheduler view for managers.
Form validation
Help work flow faster by preventing bad data at the source, reducing rejection rates, and accelerating transaction times.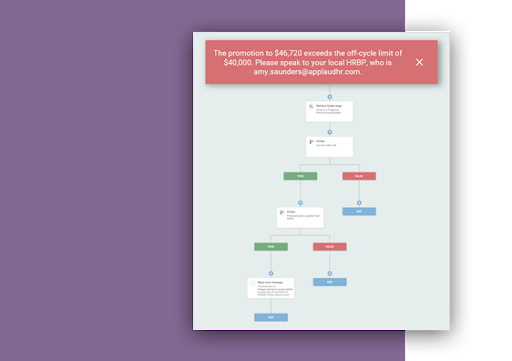 What's Included in Adelphi?
Build your own form validation to prevent bad data input.
Create complex custom rules with multiple "if" conditions and lookups.
Configure new validation quickly using the no-code editor; no need for IT or technical resource.


Smarter forms
Improve form conversion rates and increase productivity by making them smarter, faster, more interactive, and more dynamic.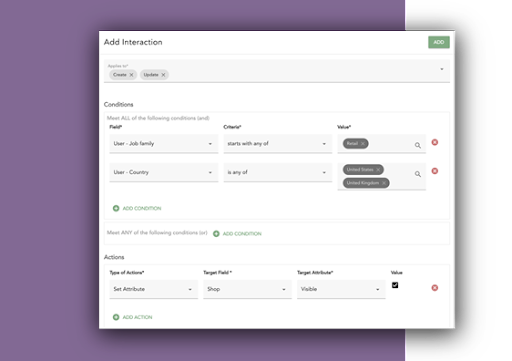 What's Included in Adelphi?
Create form interactivity (such as hiding/show fields) with even more options, such as the employee's country, job, or department.
Use calculations to automatically sum columns.
See changes instantly, allowing forms to be completed faster with fewer error rates.
Inline super user help
Get instant access to contextualized help content in the moment when you need it. You will see the new inline help the first time you log into the platform as a super user and can choose to close it and open it at your convenience.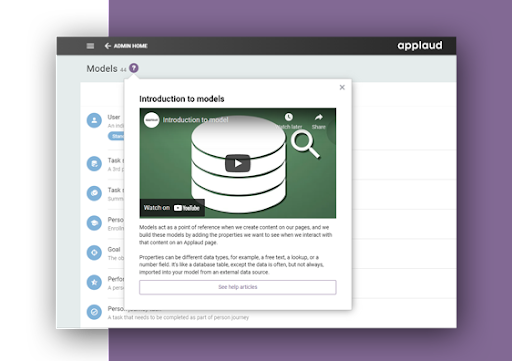 What's Included in Adelphi?
Tools to help super users learn platform capabilities faster with inline contextual help.
Reduced need to access Applaud service desk, resulting in faster time-to-value.
Better data protection
Reduce customer risk with stronger Applaud data protection credentials via ISO 27701.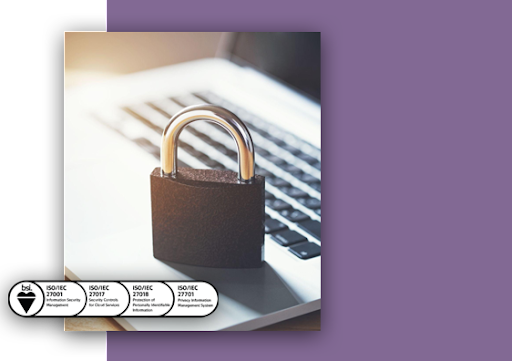 Applaud will achieve ISO 27701 (Privacy Information Management System).
This is in addition to ISO 27001, 27017, and 27018.
Applaud continues to invest in the highest level of security and data privacy available.
Improved enablement
Improve time-to-value with a fresh set of enablement content designed to help Applaud projects get up and running faster with improved success.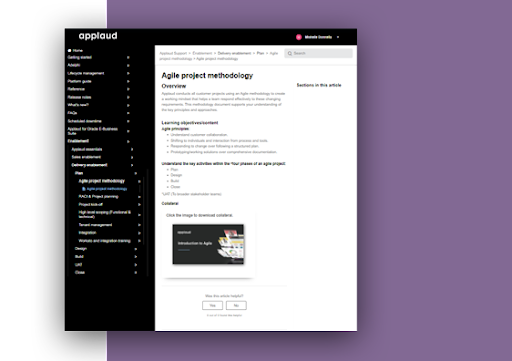 What's Included in Adelphi?
A new set of delivery enablement content covering planning, design, build, test and close.
Applaud's proven agile methodology.
Resources, learning, toolkits, and templates.
Like what you see? Book a demo with us to find out how we can help you transform the employee experience for your workforce.
Keep up to date with the latest from Applaud in our news section and see what thought-leading outlets have to say about us on our press page.