To quote Peter Drucker, "Efficiency is doing the thing right. Effectiveness is doing the right thing." Any successful HR team needs to be both effective and efficient.
However, most best-practice guidance on human resources management focuses on effectiveness. Far less time has been spent on how to make HR teams more efficient. This is a pity, because a more efficient HR team will have more time to focus on the work that delivers the biggest impact.
In other words, from HR efficiency comes greater effectiveness.
In this article, we'll address the following:
What HR efficiency is, and why it matters so much today;
Ideas from HR experts on how to build a more efficient HR department;
The efficiency metrics every HR team should be tracking.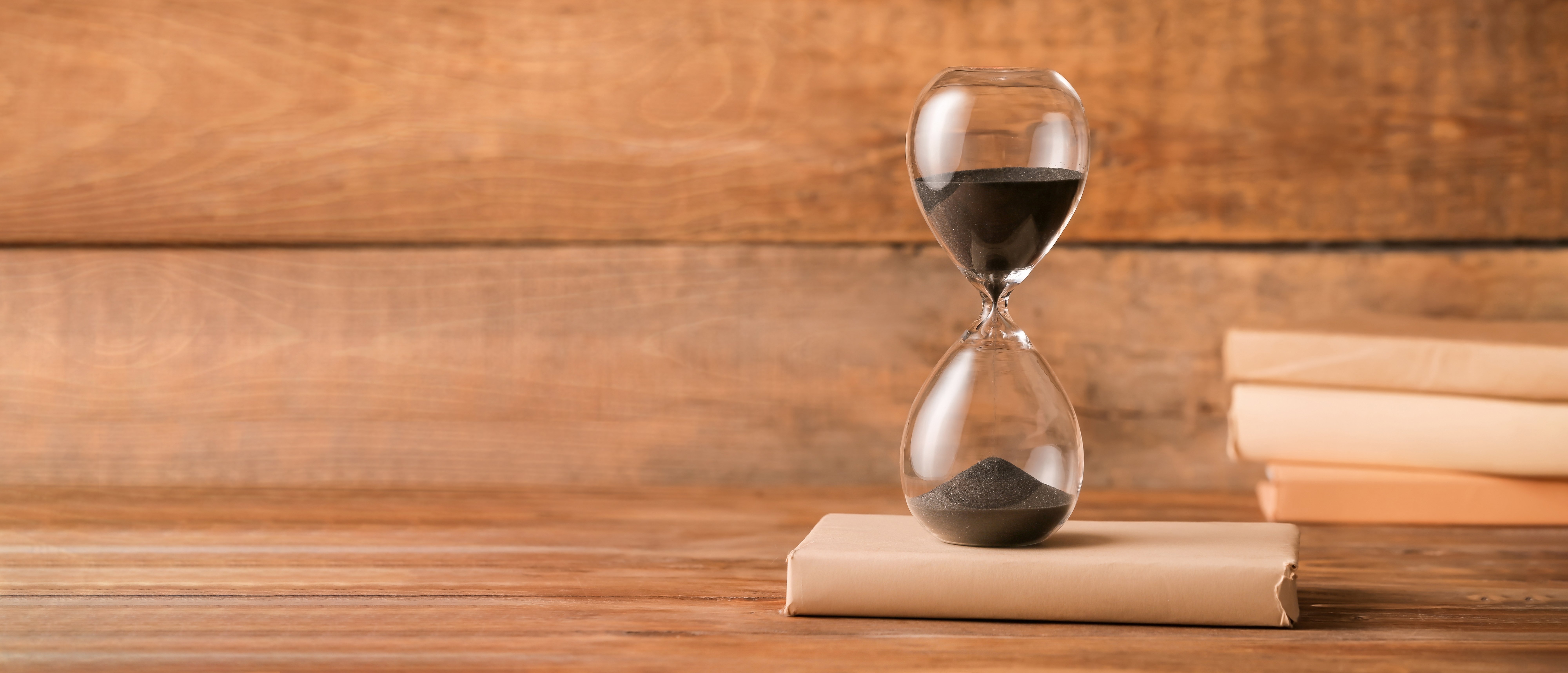 HR Efficiency: Definition
When thinking about the results of your HR strategy, you need to consider three questions:
How effective is our HR program? (E.g. To what extent do we deliver the desired outcomes)
How effective are our employees? (E.g. Are we enabling our employees to deliver their best possible performance?)
How efficient is our HR strategy? (E.g. Are we getting the most out of our available results and resources? Are there any areas where we could be getting the same or better results, while spending less time and/or money?)
Human resources efficiency is the measure of how well you are managing your available time, budget, technology, and people, to deliver the desired results for your organization. An efficient HR team can perform each HR task quickly and with minimal cost.
Of course, efficiency is not the most important measure of strategy. If your HR initiatives are not also effective, then it doesn't matter how quickly and cheaply you can implement them.
Take a look at the webinar below, where Leapgen and Applaud explore strategies to establish a workforce-first mindset in the NOW of Work.
Why is human resources efficiency so important today?
If you're aiming to make your HR function more efficient, where should you start? Below are our 6 suggestions for methods and metrics to build and maintain a slick and efficient HR program.
1) Start with the end in mind.
To quote executive coach and former Director of HR at FedEx, Bill Catlette, "The efficiency of nearly every aspect of organizational life is important, certainly to include HR. But before we worry about efficiency (doing things well), we need to make sure we're on the right road, doing the right things." In other words, before you can measure your HR efficiency, you need to understand what your HR function is trying to achieve.
For instance, are you being efficient if you have processed 200 candidate applications this month? The answer depends on your priorities.
Are you trying to expand your talent pool?
Is 200 a lot of candidates or not enough?
Are you actively recruiting? Or should you be focusing more on upskilling existing talent?
To measure your efficiency, you'll need to review your top-line business goals, and how the HR team will contribute to those goals.
For Catlette, these goals should be based on a deep understanding of how the business works:
"Where does the organization create value for the customer? How does it make (and spend) money? What are the central business priorities? Where are the key people-centric interfaces in the business?
HR professionals need to be business people first and foremost."
2) Map out the employee journey
Once you've reviewed your top-level HR objectives, it's time to audit your employee journey. The employee journey is the series of interactions between your company and your employees, from the first point of contact to the exit interview, and even beyond.
For each stage of the journey, plot out the stages involved, the estimated cost per candidate and the time each stage takes for a candidate to complete.
Here's a rough example:
Employee Journey Stage

HR Task

Estimated Duration

Estimated Cost

Candidate Search

Create job ad

2 days

No additional cost

Publish job ad

1 day

$1000
And so on.
3) Establish your efficiency metrics
From this point, it should be relatively easy to identify the key metrics to track your HR function's level of efficiency. For instance:
Employee Journey Stage

HR Metrics

Candidate search

Time to hire

Cost to hire

# Total applications

# Long-listed applications
Etc.
As your focus here is on efficiency, not effectiveness, limit your KPIs to those which are a) quantitative and b) relating to cost and time. Of course, effectiveness measures (such as hiring manager satisfaction rates, or ratio of applications to approved long-list candidates) are just as (or even more) important.
Some of the most important HR efficiency metrics include:
Time to hire
Cost per hire
Total recruitment spend
Time to onboard
Time to full productivity
Training cost per employee
Training time per employee
Retention rate
Turnover rate
New hire turnover rate
Cost of turnover
Revenue per employee
Employee lifetime value
4) Identify opportunities to reduce tasks
Before trying to improve your efficiency on each task, look for tasks that you can cut. Do you need to advertise your job openings on every channel, or could you reduce it to just the three most effective sources? Do you need to conduct two rounds of in-person interviews, or could you swap the first round for a video screening interview? Don't waste time optimizing tasks that you can simply skip.
5) Look for areas for potential automation
HR is still trailing behind other departments when it comes to automation. For instance, only 25% of companies use intelligent automation for HR tasks, according to a study by the Society for Human Resources Management. However, of those companies that have implemented automation in their HR processes, more than two-thirds report significant time savings. Automation may well be the answer to increasing your departments' efficiency.
Functional areas of HR that benefit from automation include:
Faster time to hire by automating job postings and candidate tracking.
Automated onboarding flows to make sure every new hire has a great first impression.
Automated meeting scheduling, such as manager-employee one-to-ones.
AI-powered HR chatbots to answer frequently asked questions and create support tickets.
Internal communication automation, so that employees receive the right information when they need it.
6) Find opportunities for self-service
Today's employees expect to find a consumer-grade digital experience at work, as well as in their personal lives. In particular, they expect to be able to find the information they need, when they need it. However, too many HR teams are still relying on legacy systems to manage critical functions like learning and development, expense management, and even document management.
Instead of jamming up your HR team's inbox with employee queries and holiday requests, look for opportunities to empower your employees with self-service HR. For instance:
Create an HR knowledge base so that employees can access information about internal processes and HR policies without asking your team;
Allow employees to update their own personal data or access their own paychecks;
Move holiday booking to a self-service calendar;
Add an employee experience platform over existing legacy HR systems, to make them easier and quicker for employees to use.
Ready for more effective and efficient human resources management?
Now, more than ever, HR teams need to deliver a compelling employee experience. To survive in an economically uncertain, politically volatile environment, businesses need every employee to be fully engaged, committed and empowered to do their best work. That takes an HR program that is both effective and efficient.
Creating greater HR efficiency requires a combination of strategic alignment, design thinking, HR operational efficiency and the use of best-in-breed digital technology. If you'd like our help evolving your current HR tech stack to meet today's challenges, schedule a personalized demo.
Want the big picture on Digital Employee Experience?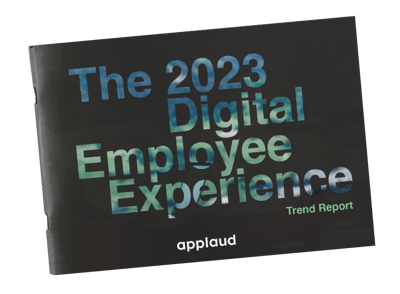 Download the full version of The 2023 DEX Trends Report, with insights from over 200 HR leaders, plus recommendations for the future.