Templates, toolkits and insights to simplify digital HR
Resources reflecting best practice HR Services and leading-edge consumer technology trends to help leaders accelerate their path to a new digital HR.
AI HR caseload reduction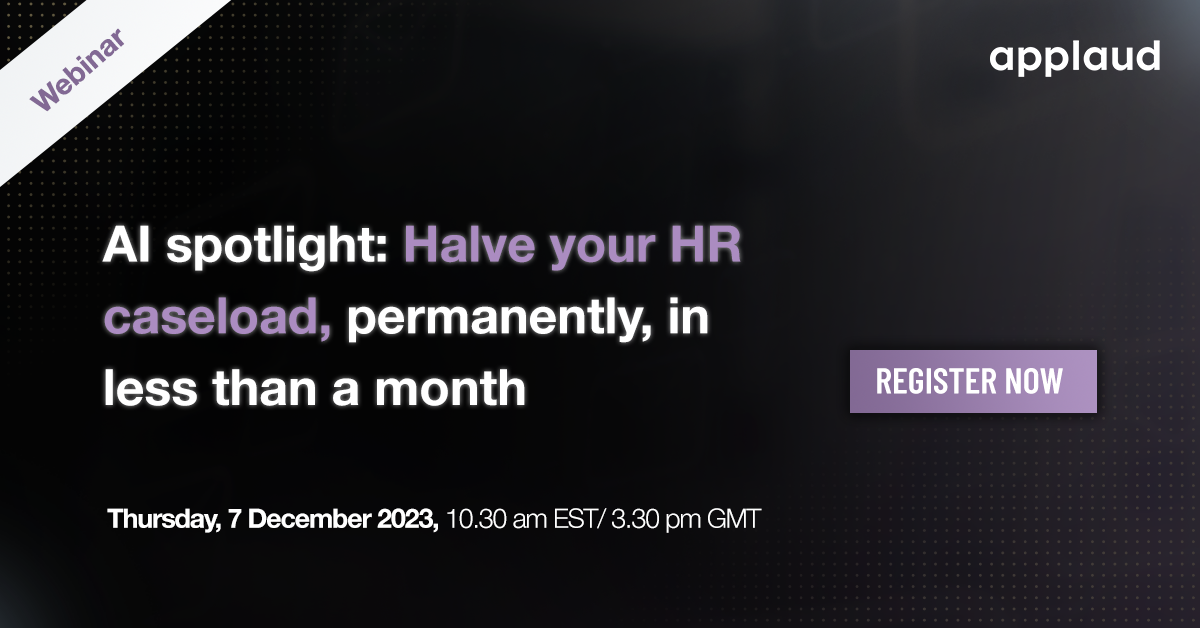 Event
Halve your HR caseload, permanently, in less than a month
Heavy workloads are a common source of stress and anxiety for HR professionals. Join us on Thursday, December 7th, for an eye-opening webinar where we'll showcase the power of next-gen AI in drastically cutting your case management workload.
Frontline workers guide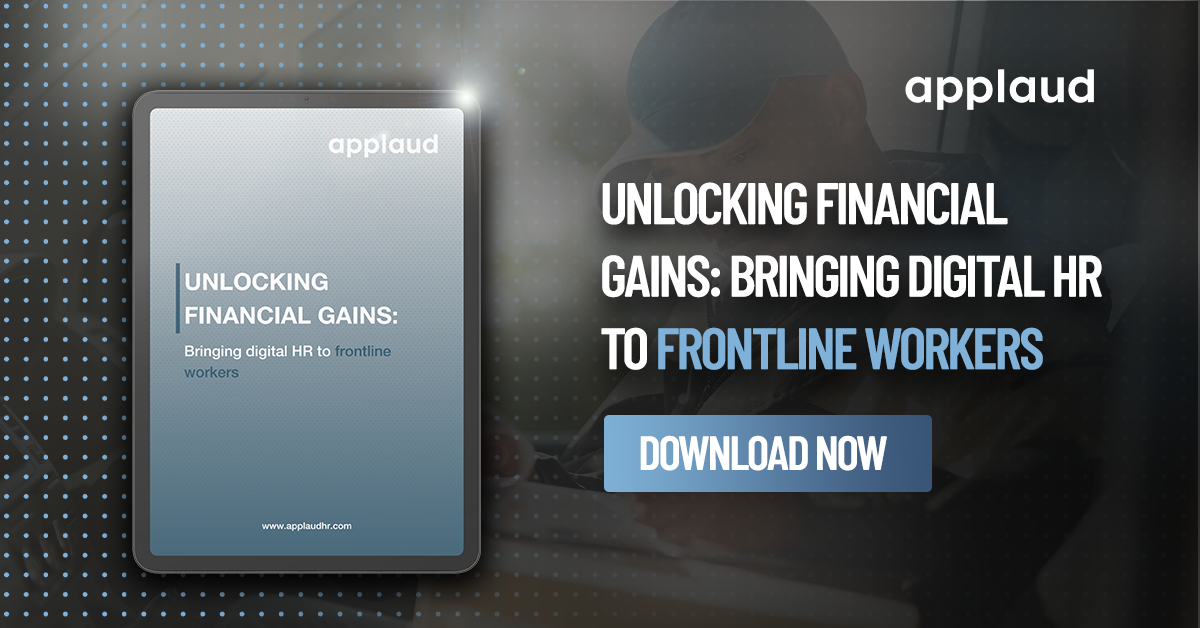 Industry report
Unlocking financial gains: Bringing digital HR to frontline workers
HR professionals are increasingly recognizing the significance of providing all employees with a consumer-grade HR experience. But this shift mustn't be confined to businesses with only white-collar employees. Download our latest guide to learn about the financial advantages of bringing digital HR to frontline workers.
Enhancing HR Knowledge Content with Generative AI in Employee Experience Platforms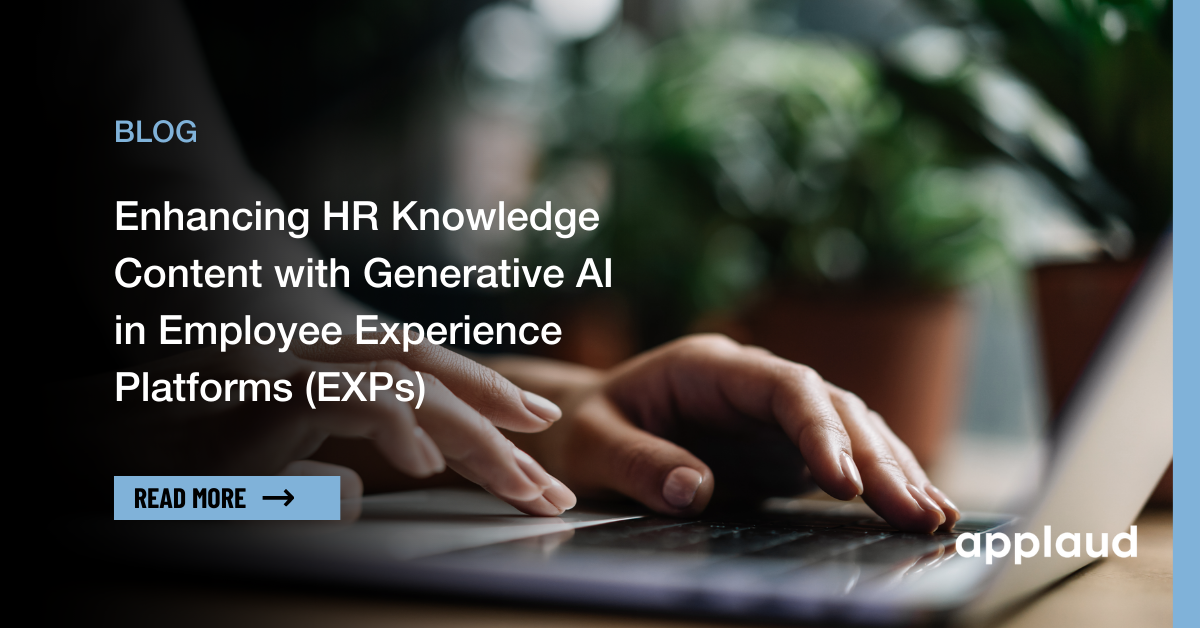 News
Explore how generative AI can support writing HR knowledge content
Effective communication of knowledge plays a crucial role in supporting employees, enabling smooth operations, and fostering a positive work environment. Let's delve into the practical guidance and benefits of leveraging generative AI to enhance HR knowledge content.