Templates, toolkits and insights to simplify digital HR
Resources reflecting best practice HR Services and leading-edge consumer technology trends to help leaders accelerate their path to a new digital HR.
2023 DEX Trends report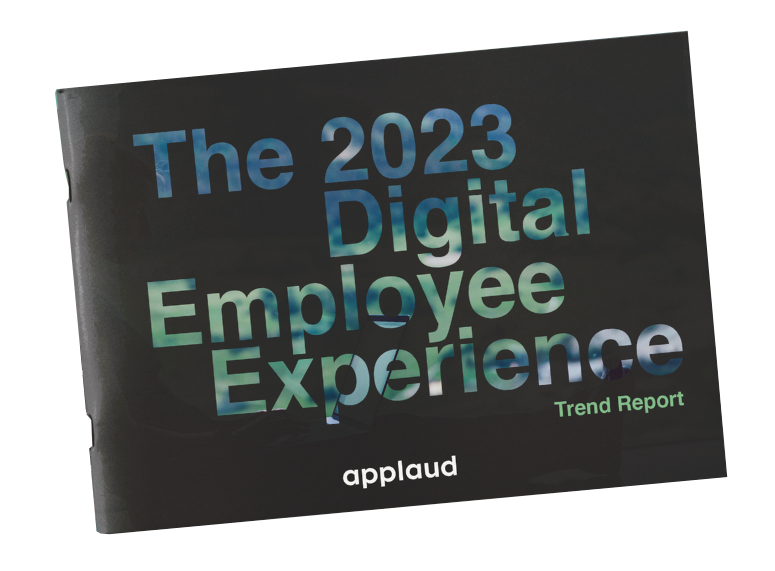 Industry report
Our data from 200 HR leaders reveals that 2023 and beyond will be years of maturity for DEX professionals.
With market conditions having big impacts on the way businesses are operating and the way they're investing in EX, proving value is more important than ever before. Read our latest report to gather insights on how businesses have tailored digital experiences for their employees in 2023, as well as their plans for 2024.
The Ultimate Guide to Knowledge Management for Human Resources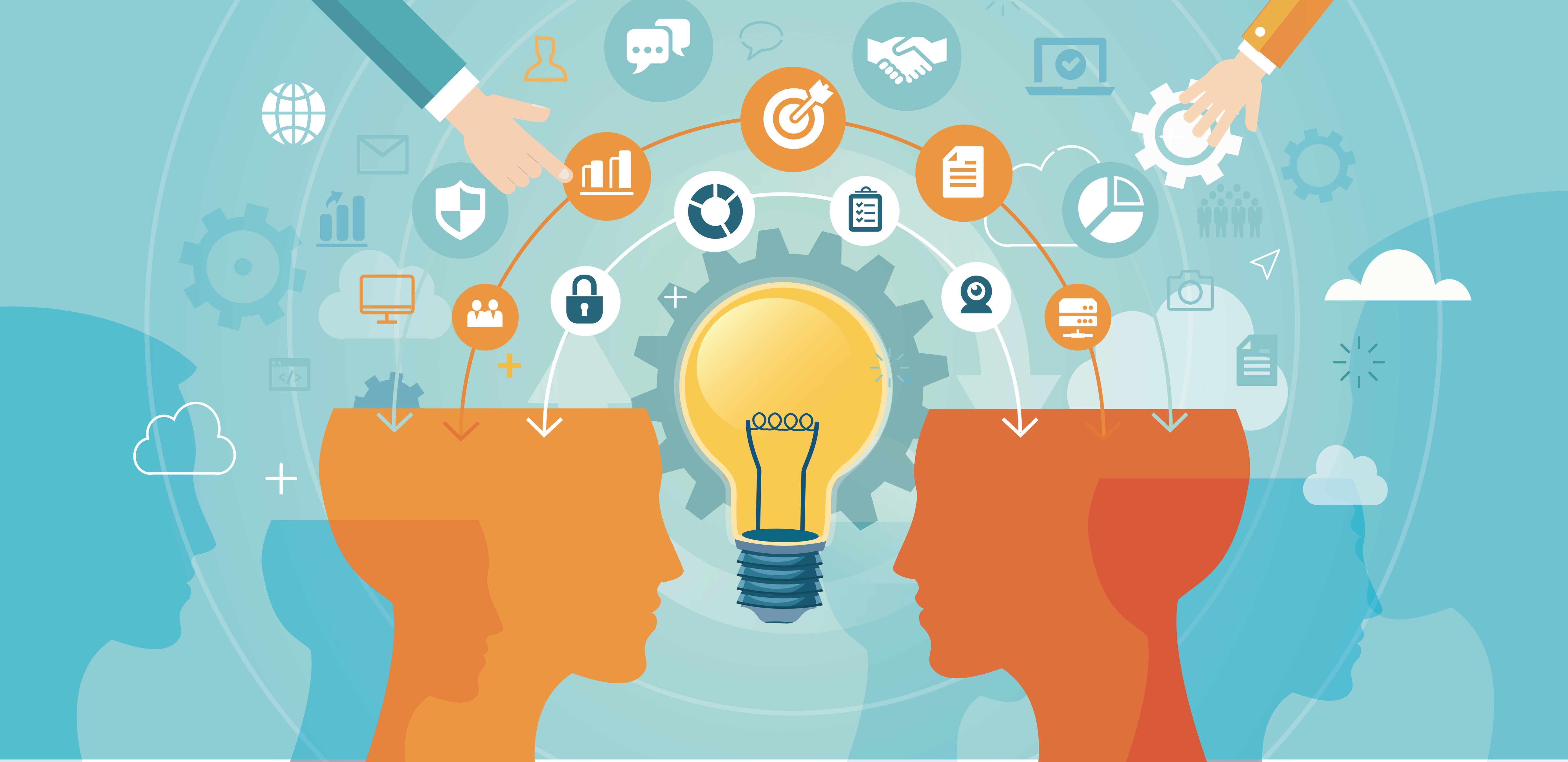 Industry report
Knowledge is the life-blood of your organization. However less than 10% felt their current knowledge management system was up to the job.
The good news is that improving your knowledge management system needn't be excessively complex or expensive. Read our report to find how your HR team can help improve knowledge management in your company today